Mission
"Make the practices simple and practical to fit to the busy lifestyle that enables the spiritual journey of any common man possible at all stages of life"

அனந்தமே ஜெயம்!
எல்லாம் கைகூடும்!
Vision
"To create a peaceful world through individuals' transformation by spreading knowledge of the Ultimate Truth and unconditional love"

அனந்தமே ஜெயம்!
எல்லாம் கைகூடும்!
Gnana Gurunathar
Shree LLS Manikghandan
"To lead happy life, one should know what is real happiness. Gratitude, peace and harmony to everything in this universe is the way to happiness and enlightenment"

அனந்தமே ஜெயம்!
எல்லாம் கைகூடும்!
Hi! My dear mind.. Why do you stubbornly argue with others?
Hi எனதருமை மனமே... ஏன்‌ பிடிவாதமாய்‌ பிறரிடம்‌ வாதம்‌ செய்கிறாய்‌ ?
LLSM Musings
Pranams
Join with us to enjoy the Divine Nector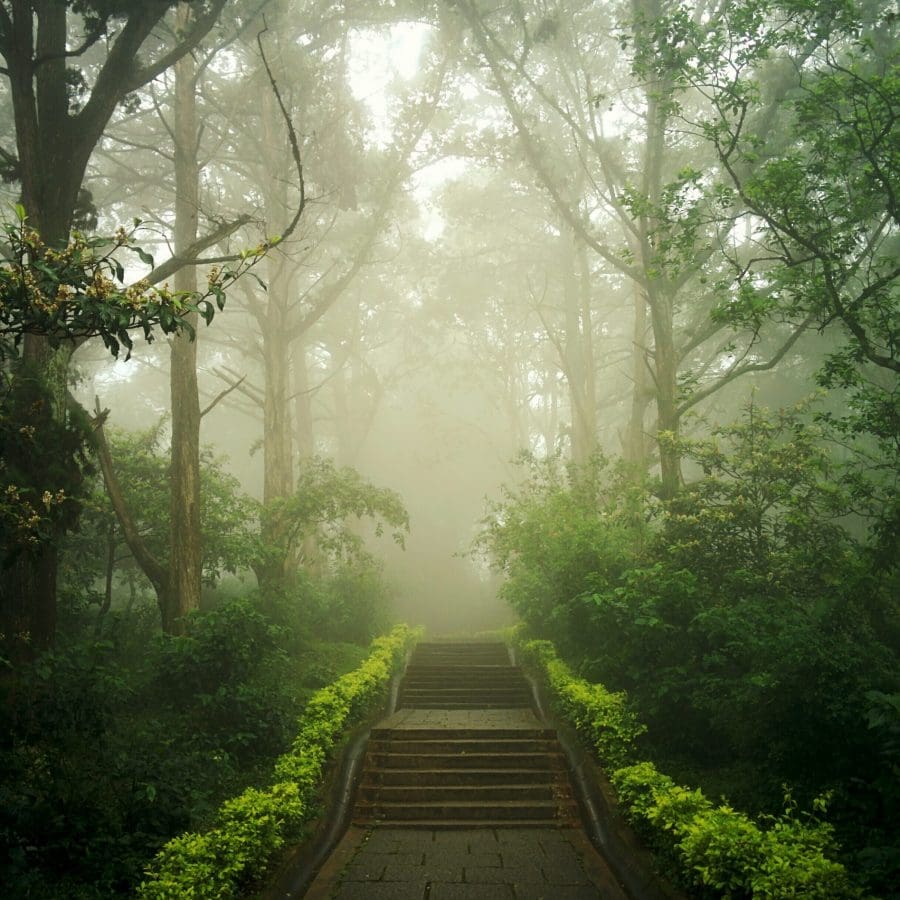 மெய்யியல் பயணம்
Journey Towards Absolute Consciousness
Pranams! Life is very simple but we complicate it due to the lack of understanding of our true existence and meaning of life. Everyone's life is different but one thing we all want in common is a happy life; however, there is a misconception that one can be in peace and harmony only after enlightenment.
True knowledge and understanding of the universe and our existence will emphasize the importance of gratitude. Gratitude towards anything and everything can bring peace and harmony in our life and help us live a happier life. This self awareness is nothing but enlightenment.
You need not wait for your family obligations to be fulfilled to take up this path. You can live your normal life and start your journey alongside without having to compromise anything. Yogis and Saints have given us various paths such as Bhakthi yoga, Karma yoga, Gnana yoga and Raja yoga to attain enlightenment. But with the blessings of Siddhars, we have picked our practices and techniques from all paths and tuned them to suit today's lifestyle.
15000
Members & Followers
Trust Outreach
Join Our Mission For World Peace
All donations made to us are eligible for tax exemption under 80G of IT act 1961.  Unique Registration Number: AABTK7327FF20210
Changing from a Negative Mental Attitude With all my situations in life, I was left wondering.
I am so much healthier and more social! I am more flexible mentally and love my self so much more than I thought I ever would.
I appreciate your help providing a good community. You have motivated me to be a better person.
Being happy and peaceful in life is nothing compared to what I have got to experience with Ayya's guidance.
By doing meditation and exercise there are a lot of changes in my thinking and I attained weight loss.
Register to receive our Newsletter